"Great Roller, soaked into my skin quickly without any residue. Love the smell!"
– Pat on Anti-Fog Roller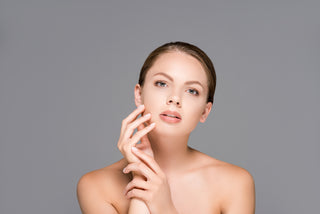 "Love the All-in-one muscle rub! Can't live without it, within 20 minutes of putting it on my joints are no longer sore."
– Karla
"Love it!!! feels super nice on my lips and I love that there are no harmful ingredients ❤️"
– Ayah Faris on Lip Balm Essential with CBD"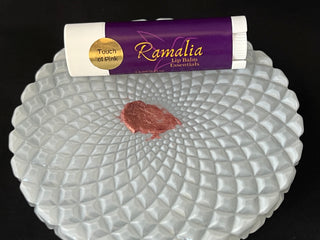 Blog posts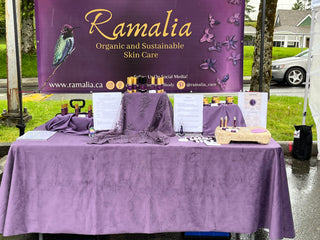 Our first farmers Market! As we headed towards the first initial date, there was so much to get done...signage, display, products, labels... It turned out better that I had hoped....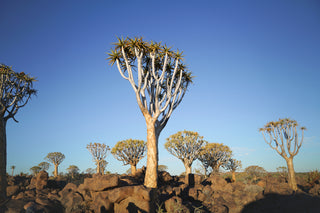 You deserve to be healthy!
Do you read all the ingredients of what you eat and use on your body?
Your skin deserves to be moisturized and pampered with organic ingredients with no harmful fillers.
It is as important to be aware of what you put on your body as what you put in your body. With your health in mind we carefully formulated a skin and body care that does not have harmful fillers, using only organic, sustainable, and certified cosmetic grade products.
We support local suppliers and purchase 90% of our raw ingredients from Canadian Companies. All of our Formulating and production is done in Coquitlam, BC.
Come see us and try the products out for yourself!